Hey Kids! it's been a while since I've reared my ugly head around here.
I've made costumes in the past but the end results weren't to my standards.
A while back I watched Mike D Boing's TM Costume Tutorial and peaked my curiosity, so I thought I'd take another stab at it.
Here are some examples of some of the new costumes I've created.
Note: The costumes are not final, some still needs a little tweaking.
NEW COSTUMES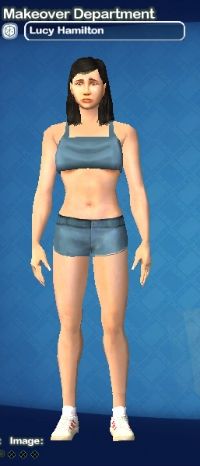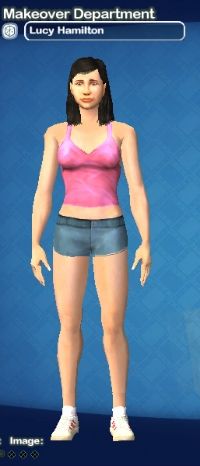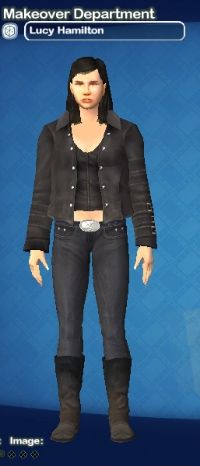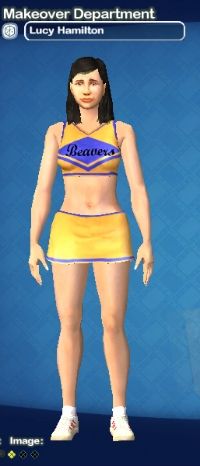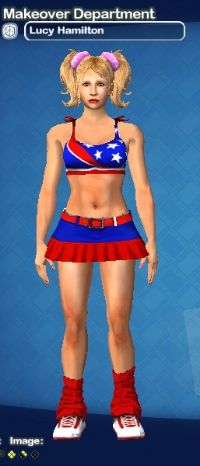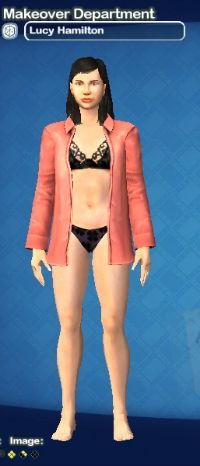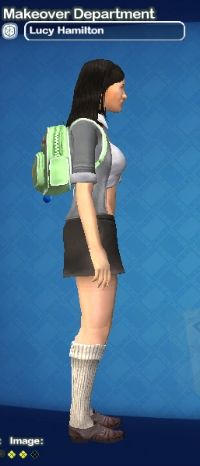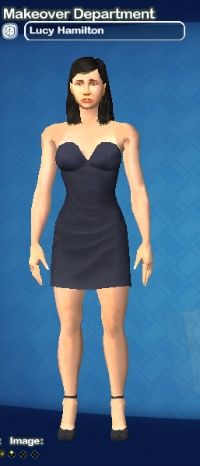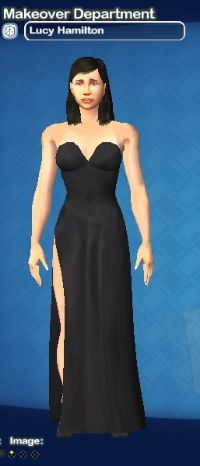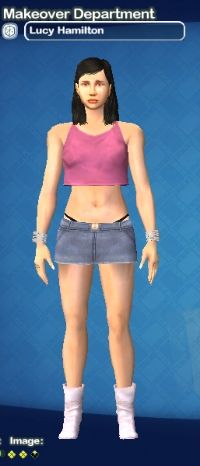 http://i168.photobuc...ds/Scottish.jpg
THAT"S ALL FOLKS!