Please join us at
http://indyshowcase.org/
Monday October 3, 2011 @ 8:00pm pst/11:00est 4:00uk
Right after the Wolf & Dulci Show
Indy Showcase Premiers of Faery Dust by Team War Technica & Foggy Nights by Jakecheif
Faery Dust
Award winning entry to the 2011 48HR Film Project. War Technica consists of AnimaTechnica, Warlord, afterThought, Alley, Anima8tor Cathy, Per, Killian
The premise of the event is you are given a character, a prop, a profession and a line of dialog and a genre and you have 48hrs to complete the film
our elements:
Maureen Middleton
Model
a hat
"Can I keep you?"
Genre: Fantasy
"Faery Dust" Made in iClone 4 by Team War Technica
Entry in the 48HR Film Project Machinima Competition 2011
Won the following awards:
1. Best Direction
2. Best Voice Acting
3. Best Sound Design - Which Includes Music
4. Runner-up for Best Picture
Foggy Nights
When Sam's brother is looking into information of the Mariotti family, his body is found by a lake shot to death by a tommy gun. Now, trying to avenge his brother's death, Sam goes out there to find out more about the Mariotti family. He gets a mysterious call from someone who wants to help... but can she be trusted?
CAST:
Sam: Blaze Lee Dragon
Ruth- Wytchwhisper
Charlie: Ben Tuttle
Music by Jakechief
Written by Ben Tuttle
Directed by Jakechief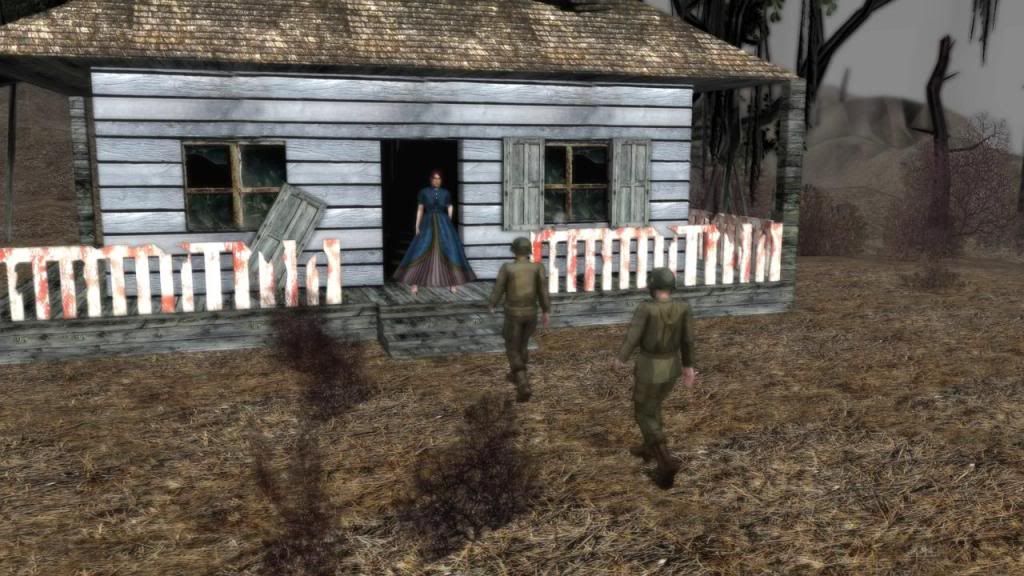 Also Playing Can I Keep You by Idealjuice
A tragedy reveals a secret past and starts a journey of discovery that ends in hope.
Edited by Kinte (PlayhouseProductions), 03 October 2011 - 02:27 PM.